Va. on record: Racism is a public health crisis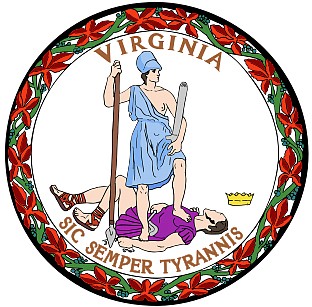 Racism is a public health crisis, the General Assembly has declared.
A resolution with that declaration cleared the House of Del- egates by a 55-37 vote in January and passed the state Senate with a voice vote Tuesday.
Sponsored by the Virginia Legislative Black Caucus, the resolution sets state policy, but is not a law that requires the governor's signature.
Still, it puts Virginia on record for the first time as being publicly opposed to racial inequity and is part of the wave of reforms that have cleared the General Assembly this session.
Among other things, the legislature abolished the death penalty, ended bans on abortion procedures being covered by health insurance and supported the gov- ernor's proposal for the likeness of Black civil rights activist Barbara Rose Johns to represent Virginia in the U.S. Capitol.
Both chambers also passed Petersburg Delegate Lashrecse Aird's resolution declaring access to clean, potable and affordable water a human right and call- ing for the state to create a fund to assist households and prevent disconnections from water and sewer services for lack of money.
The racism resolution noted that racial bias, whether overt or implicit, impacts personal health along with other aspects of life, including criminal justice, housing, education, employment and access to technology and fresh food.
In seeking to address the crisis, the resolution mostly focuses on health care. The resolution calls for the Virginia Department of Health and the Office of Health Equity to expand efforts to address racial equity in health care and that other relevant elements of state government, such as mental health agencies, participate in addressing systematic racism and its impact.
The resolution also calls for the state Commission to Examine Racial Inequity in Virginia Law to be made permanent and for all state elected officials, their staffs and other state employees to receive training to recognize and combat implicit biases.