CIAA's Bowie State advances to second round of NCAA football playoffs
Fred Jeter | 11/24/2021, 6 p.m.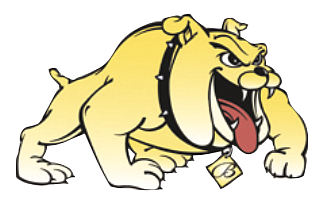 Bowie State University has become a source of pride for CIAA football.
The Bulldogs defeated visiting Lenoir-Rhyne University of North Carolina 31-10 last Saturday in the first round of the NCAA Division II playoffs.
With that, Bowie State will host a second round game against Newberry College of South Carolina at 1 p.m. Saturday, Nov. 27, at Bulldog Stadium in Maryland.
Newberry is 10-2 after winning its NCAA opener at West Florida 33-30.
Bowie State has won 11 straight games since an opening loss at Delaware State University.
Bowie State went on to defeat Fayetteville State Uni- versity 27-7 on Nov. 13 for the CIAA title.