John Marshall High going into new basketball season with confidence, high hopes and strong players
Fred Jeter | 11/24/2021, 6 p.m.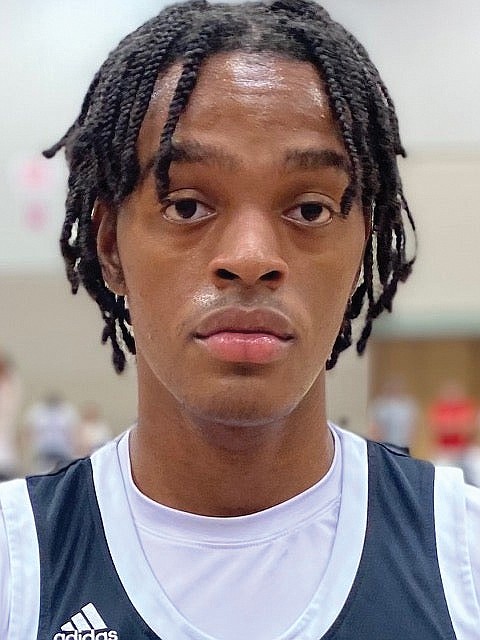 There is a stack of reasons why hoops fans can expect big things this season from Richmond's John Marshall High School. Let's start with tradition.
Since Ty White took over coaching the North Side program in 2010-2011, the Justices are 222-51, winning State Class 2 titles in 2018 and 2020.
John Marshall went 24-2 in 2020, with 19 straight victories to finish the season. The Richmond city schools opted out of the 2020-2021 season because of the coronavirus pandemic.
The Justices have not lost to an in-state opponent since March 5, 2019, at Phoebus High School in Hampton in the regional finals.
There's never a lack of impressive talent strolling the John Marshall campus on Old Brook Road.
From that 2020 championship squad, four Justices alumni are playing NCAA Division I hoops—Roosevelt Wheeler at University of Louisville, Jason Nelson at University of Richmond, Dana Woodley at Norfolk State University and Elijah Seward at Hampton University.
Also, 2018 standout Isaiah Todd is now playing for Capital City Go Go of the NBA G-League.
Many other alumni are playing at smaller colleges.
This season's leading headliner figures to be 6-foot-7 junior Dennis Parker, who started for Coach White as a freshman.
Considered a four-star recruit, Parker already has scholarship offers from Louisiana State University, North Carolina State University, Texas A&M University, University of Mississippi and Virginia Commonwealth University.
"Dennis is the best player in Virginia and among the top 20 in the nation," said Coach White, who also coaches Parker on the Team Loaded travel team.
"He can score, rebound, defend and he's long and athletic and can play any position," Coach White said.
John Marshall High also comes up big in "The Name Game."
The names "Dark" and "Thompson" remind old-timers of some of the best athletes ever around town. Malachi Dark is a thick-shouldered, 6-foot-7 senior who Coach White said "is one of the biggest, strongest kids in the state."
Dark is the great-nephew of Jesse "Bodine" Dark of Maggie L. Walker High School, VCU and the NBA New York Knicks fame.
"Malachi's not as good as Jesse, but he's good for us," Coach White said.
Then there is sophomore point guard Damon Thompson, aka "Lil' Red," son of former Highland Springs High School, Virginia State University and Arena football receiver Damon "Red" Thompson, who also is a former head football coach at John Marshall.
"He reminds me of Jeremy Sheppard," the former John Marshall star who went on to shine at the University of Rhode Island, Coach White said. "Damon can shoot the blood out of the ball."
Many other players also figure prominently into John Marshall's plan. It's fairly common knowledge that the Justices' subs would be starters at other schools.
Now let's add the "making up for lost time" factor.
Coach White is convinced the shutdown of Richmond schools a year ago cost John Marshall another state title.
"Without a shadow of doubt, we would have won States," Coach White said of the 2020-21 season. "This group has something to prove."
And finally, confidence sits squarely in the corner of the Justices.
Asked about his team's prospects, Coach White said, "We've got a chance. We'll be OK."
Quickly, he laughed at himself for the obvious understatement.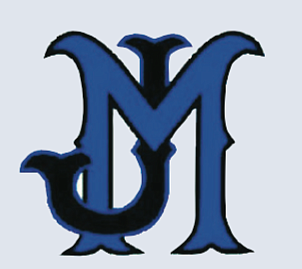 Lace up the sneakers
Richmond's John Marshall High School opens its basketball season Saturday, Nov. 27, with a 2:30 p.m. benefit home game against Chesterfield County's Meadowbrook High School.
The Justices aren't shying from top competition, nor is the team afraid to hit the road to find it.
On Saturday, Dec. 11, John Marshall will face Vertical Academy at Virginia State University. Based out of Charlotte, N.C., Vertical Academy features five-star prospect Mikey Williams.
From Dec. 28 to Dec. 30, John Marshall will take on some of the elite programs in the east at the Chick Fil A Classic at River Bluff High School near Charleston, S.C.
From Jan. 15 to 17, the Justices will play more high-end competition in the Kevin Durant MLK Classic near Washington, D.C.