Beyonce and Jay-Z give $2M to NSU, 4 other HBCUs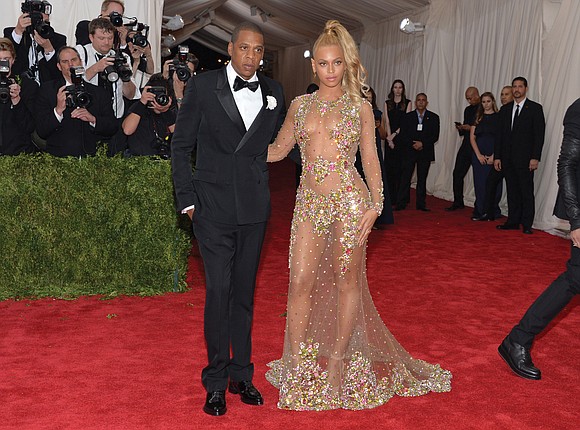 The music industry's power couple Jay-Z and Beyoncé have pledged $2 million in scholarship funds for art and creative students at five HBCUs, including Norfolk State University.
In addition to NSU, the program, which is part of the couple's "ABOUT LOVE" campaign, will award money to students
in the creative fields at Lincoln University in Pennsylvania, Bennett College in North Carolina, the University of Arkansas at Pine Bluff and Central State University in Ohio.
The project is a collaboration between the couple's foundations, the BeyGood and Shawn Carter foundations, and the luxury jewelry company Tiffany & Co.
Students must qualify for financial aid at their respective HBCU for eligibility, with those with the most financial need having priority. Applicants must be pursuing degrees in creative fields such as visual arts, media, performance and design or degrees in history and communications.
The amount of the scholarships will vary based on the amount of financial assistance the student requires.
Applications will be accepted on the five HBCUs' websites until 11:59 p.m. Sunday, Sept. 26.