Newark next stop for HU, NSU match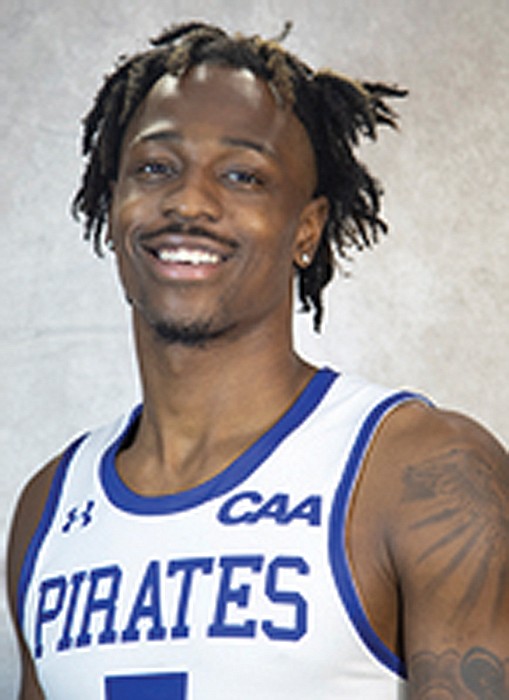 Hampton and Norfolk State universities are packing their bags and taking their "backyard rivalry" on the road again.
The HBCUs, with campuses just 16 miles apart, are traveling to Newark, N.J., Feb. 4 to collide in the Invesco QQQ Classic at the Prudential Center.
HU vs. NSU will tipoff at 5 p.m. and be followed by Morgan State vs. Delaware State. TNT will provide TV coverage.
These road trips aren't brand new. On Dec. 17, NSU defeated HU, 78-66, in the Chris Paul HBCU Classic in Las Vegas.
Despite their similarities, the schools compete in different conferences. Norfolk State is a member of the MEAC while Hampton is under the umbrella of the Colonial Athletic Association (CAA).
Under Coach Robert Jones, NSU is having a much better season. In search of a third straight MEAC crown and trip to NCAAs, the Spartans started the week 14-7 overall and 4-2 in MEAC.
NSU has two All-MEAC and perhaps Player of the Year candidates in fifth-year student Joe Bryant (16.6 points per game and hitting 84 percent at foul line) and gradu- ate student Kris Bankston (14.3 points, 7.3 rebounds, 73 percent from field).
In its first season of CAA play, Hampton is just 5-16 overall and 2-7 in conference. But the Pirates have won their last games two over Monmouth and Delaware.
In the victory over Delaware, 6-foot-6 sophomore Jordan Nesbitt had 31 points, eight rebounds and five assists.
Nesbitt, a native of St. Louis, transferred to HU after one sparkling season at St. Louis University. Following the 2022 season, he declared for the NBA draft, but later removed his name from the list.