William & Mary heads to Montana State for quarterfinals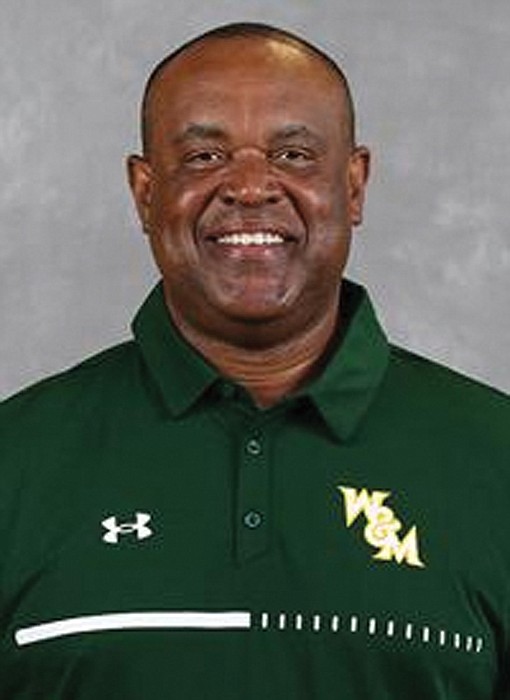 Michael London already has coached one school to the FCS championship. Now he's looking to make it two.
Coach London's College of William & Mary Tribe has reached the quarterfinals of the FCS playoffs and will play at Montana State 10:15 p.m. EST Friday.
ESPN2 will handle the TV coverage. Temperatures are expected to be in the low 20s in Bozeman.
Coach London is just one of two Black coaches to lead their teams to an FCS title. Rudy Hubbard did it first in 1978 with Florida A&M.
Coach London, a former Richmond Police officer, coached his alma mater, University of Richmond, to the 2008 crown.
W&M, 11-1, advanced to the quarterfinals with a 54-14 win over Gardner-Webb in Williamsburg. Montana State, 11-1, advanced via a 53-25 victory over Weber State.