City Council approves new 2022-23 budget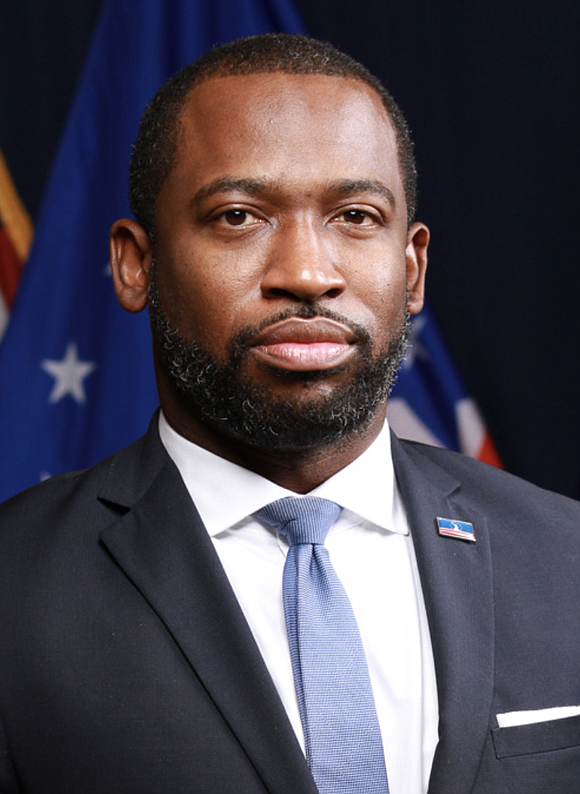 The new blueprint for City Hall spending after July 1 that includes significant pay jumps for city employees is now in place.
With brisk dispatch Monday night, City Council approved 28 ordinances related to the new 2022-23 budget that totals more than $2.3 billion, or about $10,105 for every man, woman and child in the city.
Included in the package was a record general fund budget of $838.7 million – equivalent to $3,650 per city resident – that is the key element in providing services and the pay hikes.
Mayor Levar M. Stoney stated that passage of the budget package "moves Richmond toward a brighter, more vibrant future."
The plan includes a $17 million investment in pay increases for first responders, most notably police officers and firefighters, whose starting pay is now the lowest in Central Virginia. The pay increases that will be awarded are aimed at boosting retention, particularly on a police force that reportedly has more than 130 vacancies in its sworn ranks.
"The impact this budget will have on the worklife and the personal lives of our employees will be felt in a positive way for years to come," Police Chief Gerald M. Smith stated in response to the City Council's action.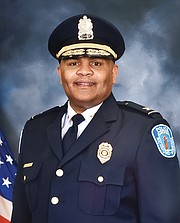 As the mayor noted, the new budget includes funding for a 5 percent pay hike for all other city employees and raises the city's minimum wage from $13 an hour to $17 an hour for the lowest paid employees.
Also included is a $300 bonus for each city retiree after a cost-of-living increase proved too expensive.
The budget also includes a $15 million increase in spending on public education, pushing the city's annual contribution to Richmond Public Schools to more than $200 million for the first time.
Most of that new funding is to match a state plan to raise pay by 5 percent for teachers and staff and cover an accompanying increase in benefit costs.
The city spending plan also includes a one-time increase in the city subsidy to the Richmond Ambulance Authority of more than $3.5 million to prevent cuts in service. The city's total support for the RAA will top $7.5 million for the first time.
In addition, Mayor Stoney stated the new plan includes the first investment of $500,000 into a new Children's Fund to enable the city Office of Children and Families to support summer programming and youth employment initiatives. Another $1.5 million has been allocated to support and expand after-school programs operated by the Department of Parks, Recreation and Community Facilities.
The budget also boosts to $727,000 in funding for the city-supported Eviction Diversion Program that seeks to prevent families from losing their homes and fulfills a promise to boost the pay of public defenders to put their salaries on a par with prosecutors.
In other business, the council also cleared the way for the Rev. Garry M. Callis Sr. to create a community center and new home base for his Children of Light Foundation at 6 W. 21st St. in South Side.