Nikola Jokic is NBA's MVP for second year straight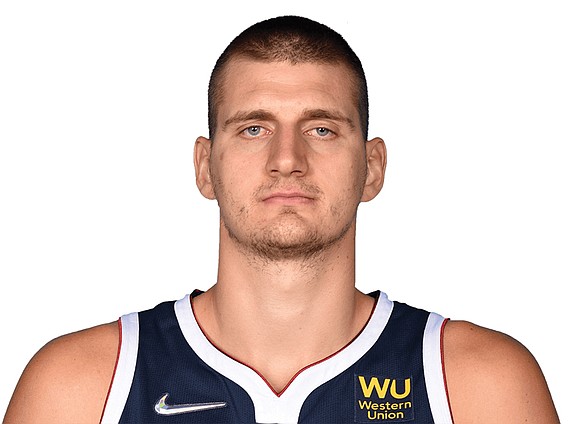 Nikola Jokić has done it again.
The Denver Nuggets' 6-foot-11 center has won his second straight NBA MVP award.
Joel Embiid of the Philadelphia 76ers finished second for the second straight year.
The award is decided by a panel of sports writers and broadcasters throughout the United States and Canada. Voting is based on regular season play only.
Known as "The Joker," the Serbian born Jokić averaged 27.1 points, 13.8 rebounds and 7.9 assists.
The 27-year-old Jokić becomes the first player in NBA history to score at least 2,000 points, grab at least 1,000 rebounds and pass for at least 500 assists in the same season. His teammates included rookie Nah'Shon "Bones" Hyland from Virginia Commonwealth University.
Jokić is the 14th player in NBA history to win back-to-back MVP crowns.