Pirates lose to Delaware 35-3 in first CAA match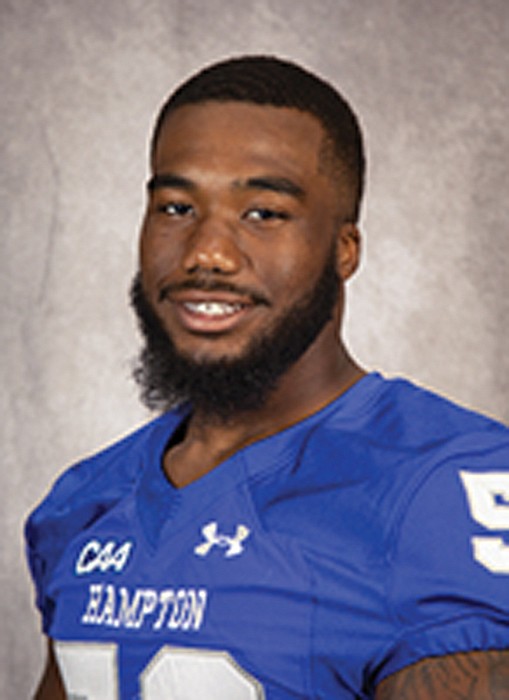 There was no beginner's luck in this case. Hampton University's first game in the Colonial Athletic Association (CAA) did not go well.
The Pirates were 35-3 losers to the University of Delaware, before 16,035 fans in Newark.
The Blue Hens outgained HU, 448 yards to 154, and had 27 first downs to the Pirates' eight.
This was HU's first CAA test after moving over this year from the Big South. The Pirates had previously competed in the CIAA and MEAC.
Hampton, now 3-1, will be idle this week before hosting the University of Maine on Oct. 8 at Armstrong Stadium at 2 p.m.
The Pirates' only score at Delaware was on a fourth-period, 20-yard field goal by Axel Perez from Gardenia, Calif.
DeAndre Faulk from Suffolk had 14 tackles and Owashin Townsel added 12 to bolster the HU defense.
The CAA ranks with the most rugged FBS conferences in the NCAA. From the CAA, James Madison won the national title in 2004 and '16, Villanova prevailed in '09, Richmond in '08 and Delaware in '03.