Black college network to broadcast VUU weekend game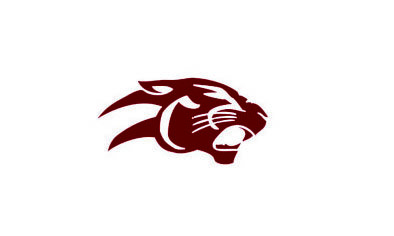 Virginia Union University fans can enjoy basketball with their lunch this Saturday.
BCSBN TV cameras are coming to Barco-Stevens Hall for the Panthers' noon tipoff against Elizabeth City. BCSBN is short for Black College Sports Broadcasting Network.
Led by senior forward Robert Osborne, VUU has won seven straight games and leads the CIAA North.
Osborne had 22 points and 10 rebounds in VUU's 73-70 win over Shaw Jan. 28 at Barco-Stevens.
On the season, Osborne averages 20.4 points (first in CAA), 8.8 rebounds (second) with 70 assists (fourth) and 56 percent shooting (second). He's also 81 for 122 (66 percent) at foul line.
The 6-foot-5 Hermitage High graduate would seem a lock to be the CIAA Player of the Year.
TV cameras have been kind to coach Jay Butler's Panthers. VUU already has played twice this season on BCSBN, with wins over Virginia State and Bowie State.