Wilson A. Seaborn succumbs at 76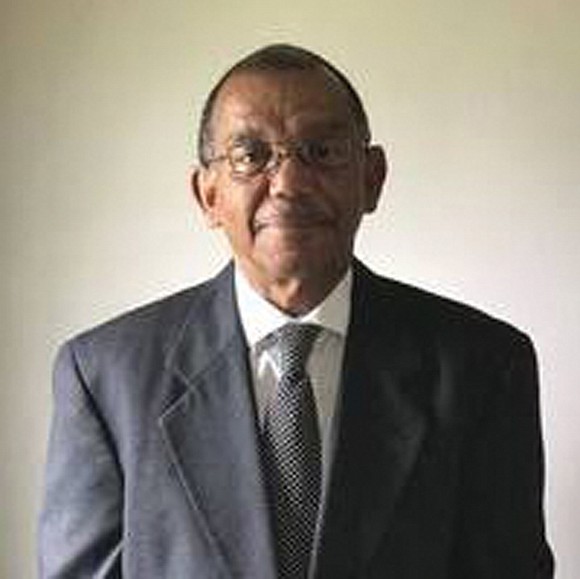 Wilson Alexander "Bopper" Seaborn loved being an educator.
Known as a man who was easy to meet and get along with, Mr. Seaborn started out as a classroom teacher in Richmond and devoted himself to helping students become proficient in their studies.
Then he opened a travel business in which he helped adults and their families learn about the world.
Mr. Seaborn's role in teaching others is being remembered following his death on Monday, Jan. 20, 2023. He was 76.
Family and friends paid final tributes to him Saturday, Feb. 11, at Jerusalem Baptist Church in Jarrett.
He was born in Sussex County and began his education career after graduating from Virginia State University.
Mr. Seaborn served on the faculty of Richmond Public Schools and also as a Title I school-community coordinator before he began the travel firm that he dubbed Sussex Tours after his birthplace.
Among other things, he organized end-of-year trips to amusement parks for students and their teachers while also helping people take trips overseas and across the country. He ran the business for 20 years before retiring.
Survivors include his wife of 51 years, Zona Brooks Seaborn; son Derek Seaborn; daughter Sheila Rivers Adams; his mother, Ellen Seaborn; a grandson; and a great-grandson.