VCU's Jamir Watkins gives fans, scouts something to talk about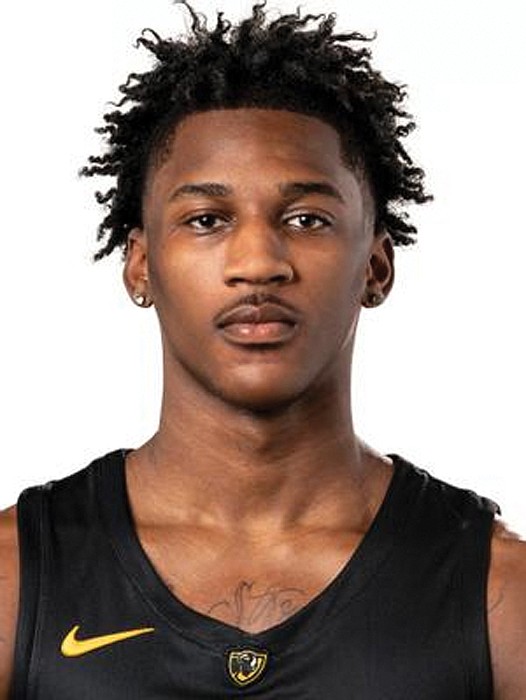 Several NBA scouts congregated at the Robins Center to take a close look at the University of Richmond's Tyler Burton.
They may have left thinking more of VCU's Jamir Watkins.
The 6-foot-7 redshirt sophomore from Trenton, N.J., came off the bench for 15 points, 10 rebounds, two blocked shots and two assists as the Rams rolled, 74-62.
Burton, by contrast scored 14 points but missed eight of 13 shots and was charged with six turnovers. Burton almost left UR early last year to enter the NBA draft and is considered an Atlantic-10 Player of the Year candidate as a senior.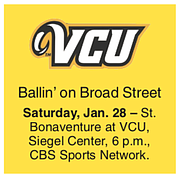 Now with five wins in a row and 10 victories in their last 11 outings, Coach Mike Rhoades' Rams are 15-5 overall, and first place in the A-10 with a 6-1 mark, including consecutive road wins over Loyola-Chicago, Dayton and now UR.
Watkins averages 11 points and six rebounds for the balanced Rams and appears fully recovered from a knee injury that cost him the entire previous season. He's logging about 25 minutes per game.
Dangerous inside and out, his wide array of skills has some longtime Rams' followers feeling he could be among the best forwards in VCU lore and a down-the-road NBA draftee.
Comparisons have been made to former, similarly sized standouts Treveon Graham, Phil Stinnie, Brad Burgess, Nick George and Sherron Mills. Watkins has two more full seasons after this to make his case.
VCU now has a 58-32 lead over UR in the all-time series. The city rivals will meet again Feb. 24 at the Siegel Center.