Butler grows VUU's recruiting roster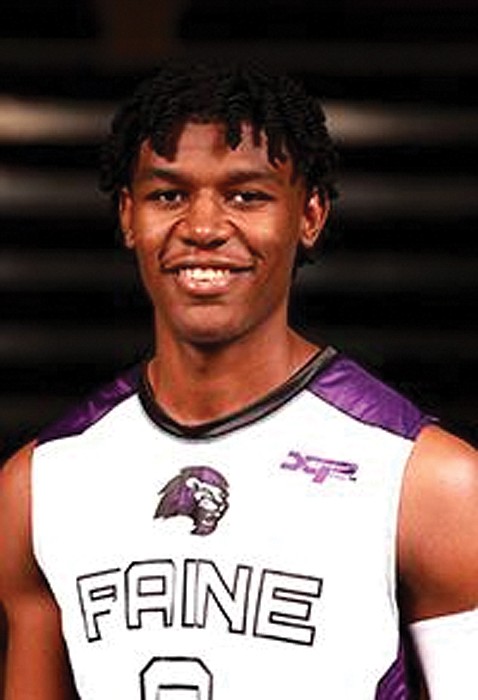 Jay Butler continues to beat a path on the basketball recruiting trail.
Virginia Union Panthers went to the NCAA's last year and Coach Butler plans to return, despite losing several seniors including CIAA Player of Year Robert Osborne.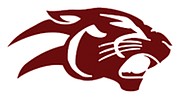 That's why the veteran coach continues to hit the road for fresh talent for the 2023-24 season.
Coach Butler's latest list of signees includes an established Division II scorer and three promising freshmen.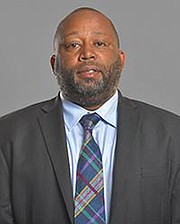 Jakobe Williams, a 6-foot-3 guard, is headed to Richmond after averaging 15 points and five rebounds last season for SIAC affiliate Paine College of Augusta, Ga.
Williams should have two seasons of VUU eligibility. He has proven he can score against CIAA competition. Last season he had 24 points against Shaw, 21 against Ellizabeth City and 17 against Claflin. Freshmen on the way include 6-foot-9 Anthony Davenport from Richard Montgomery High in Maryland, 6-foot-7 Joshua Caine from La Plata High, Md., and 6-foot-1 Bobby Gardner from Fluvanna High.
Gardner averaged 26 points this past season for Fluvanna while earning Region Player of year and second team All-State Class 3. He scored 1,192 for his career.
Earlier, Coach Butler signed 5-foot-10 guard O'Mauntre Harris, who averaged 25.4 points this past season for State Class 4 runner-up E.C. Glass of Lynchburg.
NCAA Division II schools are allowed only nine scholarships, but Coach Butler spreads the riches.
"We might have 35 to 40 players on minor scholarships," Coach Butler said. "That includes players we might red-shirt and also players for our junior varsity team."
VUU had hoped Osborne might return but he apparently won't. "It was the semesters thing that got him," Coach Butler said.
The power forward from Hermitage High has had 10 college semesters, or five years. The 2023-24 season would be his sixth season out of high school.
Osborne attended Hampton University for three years before transferring to VUU where he excelled. He never played at Hampton.