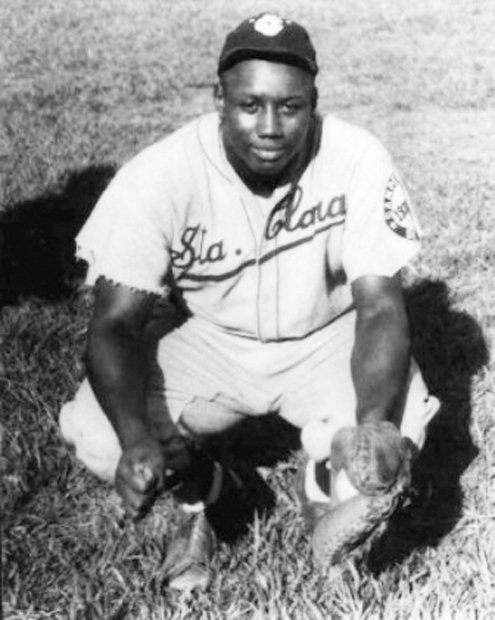 Gibson, the home run king, died in January 1947 at age 35, just months before Jackie Robinson signed with the Brooklyn Dodgers.
Stories this photo appears in:

The greatest baseball player in Washington history never played for the old Washington Senators or current Major League Baseball team Washington Nationals. That is Josh Gibson, the super slugging catcher credited with a career total of nearly 800 home runs.