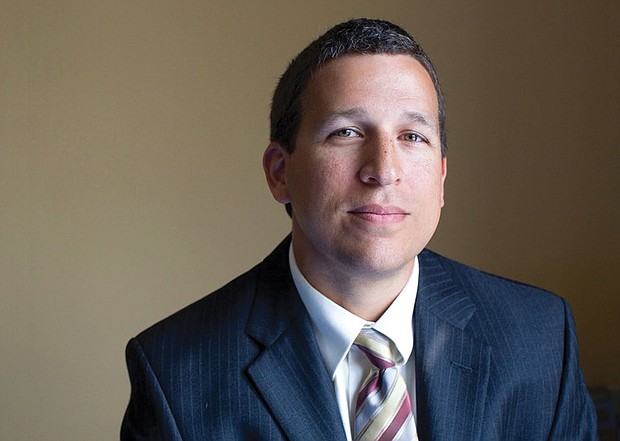 Michael Watson Chief information security officer of the Virginia Information Technologies Agency
Stories this photo appears in:
The U.S. Senate Intelligence Committee concluded in late July that election systems in all 50 states were targeted by Russia in the 2016 presidential election. While the report concluded that no votes were changed in voting machines at the time, the committee's report warned that the United States remains vulnerable to attack in upcoming elections. In the wake of the report, the Richmond Free Press invited Christopher E. "Chris" Piper, commissioner of the Virginia Department of Elections, to address the question of just how secure is Virginia's election apparatus. Here is his response, penned with Michael Watson, chief information security officer with the Virginia Information Technologies Agency.