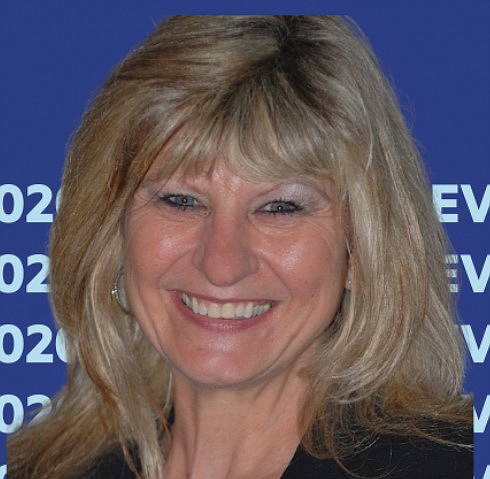 Ms. Trammell
Stories this photo appears in:

City reaches negotiated agreement regarding collective bargaining
Collective bargaining is coming to City Hall for the first time – though it could take a year or more to have an impact.

There will be a City Council vote to settle whether to allow city workers to engage in collective bargaining. The only mystery is when it will happen.

Richmond City Council is guaranteed to have at least two new members sworn in next year, with a potential for additional newcomers depending on the outcome of the five contested races that voters will decide on Election Day.