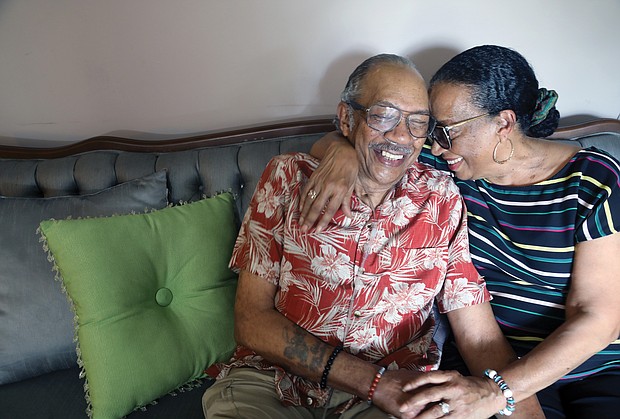 Charlene Warner Coleman believes faith, prayer and the healing power of music brought her husband, Ed Coleman, through a near-fatal battle with the coronavirus.
Stories this photo appears in:

He survived. This is the detail that Charlene Warner Coleman wants Richmond — and the world, really — to know about her husband, Ed Coleman, and his near-death battle with COVID-19 during the pandemic's early stages in 2020 when the hope of a vaccine was moving into a national reality.