141-year-old church clears $1M debt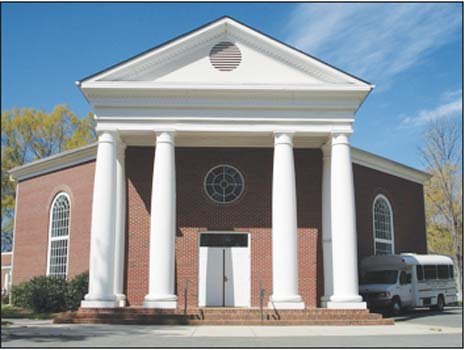 The Rev. Louis G. Jones lit a fire inside his church's sanctuary Sunday.
Instead of running from the building, congregants at Gravel Hill Baptist Church stood and cheered.
The nearly 300-member house of worship on South Side held a ceremonial mortgage-burning ceremony.
The 141-year-old church celebrated the retirement of its $1 million church debt.
Location: 2600 Gravel Hill Road off Forest Hill Avenue.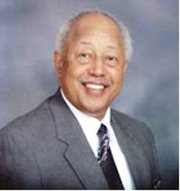 "We put a metal pan on the floor at the altar and lit a copy of the mortgage papers," said Rev. Jones, 67.
The pastor said the ceremony took place at the church's regular 10 a.m. service.
Rev. Jones said the church made its last payment on its 20-year mortgage in June.
He said First Virginia Bank loaned Gravel Hill $1 million in 2001 to construct its new house of worship.
After demolishing the old sanctuary, the church worshipped at Huguenot High School. The congregation moved into its new sanctuary at the same site in 2002.
The current church building has a seating capacity for about 360 people. It also includes a fellowship hall, kitchen and meeting rooms.
Rev. Jones said the church was able to pay off its mortgage early by "paying $30,000 and above every year above the regular payment."
He said he and other church staff did without pay increases for several years to slice the debt.
He praised church members for being vigilant in paying down the debt.
Rev. Jones, Gravel Hill's pastor of more than 18 years, also commended Charles Williams, Finance Commitee chairman, and Stephen Scott, chairman of the board of trustees, for leading debt retirement efforts.