Alumnus Rayvon Owen to sing Saturday with Richmond Boys Choir
6/27/2015, 12:07 a.m. | Updated on 6/27/2015, 12:12 a.m.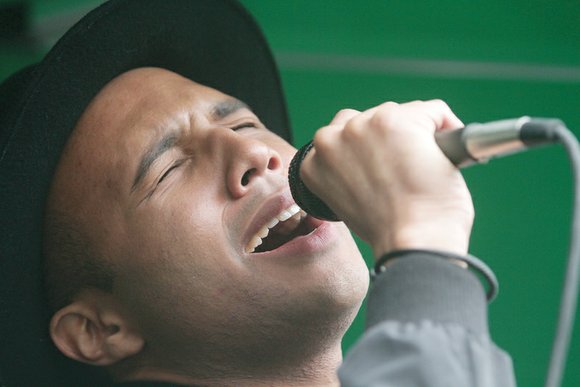 The renowned Richmond Boys Choir is performing its season finale concert Saturday, June 27, at Virginia Union University — and they have a special guest.
Boys Choir alumnus Rayvon Owen of "American Idol" fame is scheduled to appear with the choir at its 6 p.m. concert in Coburn Hall, according to Craig Matthews, artistic director of the choir.
Mr. Owen, a Henrico County native and former Henrico High School student, reached the final four in the "American Idol" national TV singing competition before he was eliminated this spring.
A $10 donation is suggested for adults and youngsters ages 11 and older. Children 10 and under will be admitted free.
The Richmond Boys Choir was formed in 1996 as a collaborative project between Theatre IV, the Richmond Symphony and the Boys & Girls Club of Metro Richmond, according to its website.
The group has performed before four U.S. presidents, including President Obama, and has wowed audiences across the nation.
For more information on the concert: www.richmondboyschoir.org or (804) 859-8553.