Church fashion show to benefit victims of domestic violence
6/3/2016, 11:47 a.m.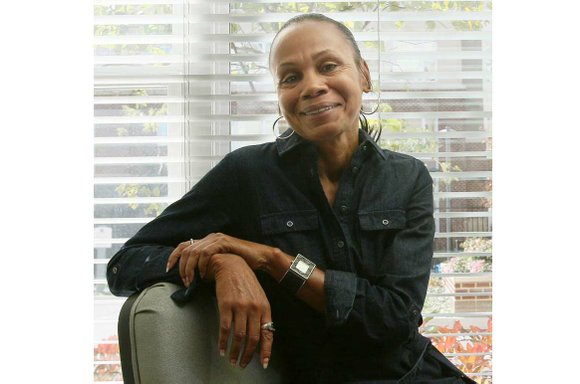 The Saved Anointed and God Appointed (SAGA) Ministry of Worship and Praise Deliverance Church will host Slay 4 A Purpose Fashion, a fashion show to highlight the issue of domestic violence.
The event will be held 4 to 7 p.m. Saturday, June 25, at the church, 3006 E. Laburnum Ave.
Organized by Timika Cousins, a member of the SAGA Ministry, the fashion show will bring together more than 40 models and 11 local designers, some of whom are victims of drug abuse and domestic violence.
According to Ms. Cousins, she came up with the idea as a means to expand the church's ministry to groups that need it most.
"Our mission is to show young women and men that we all struggle with obstacles in life like domestic violence, alcohol and drug abuse and we all can survive it," she said.
"We all are beautiful, and no matter what we go through, we still can achieve our goals," she added.
The event will feature poetry and makeovers for women suffering from domestic violence. A portion of the evening's proceeds will go to the Carol Adams Foundation, a Richmond-based organization that assists victims of domestic violence and their families.
"We all have a divine purpose," Ms. Cousins said. "This fashion show is meant to enhance everyone's inner beauty. It's to show everyone that no matter what we go through in life, we are still beautiful inside and out.
"We're Slaying 4 A Purpose because we went through what we did for God's purpose."
Tickets are $10. Children 6 and under are free.
For information and tickets, (804) 729-2229.