VUU signs 4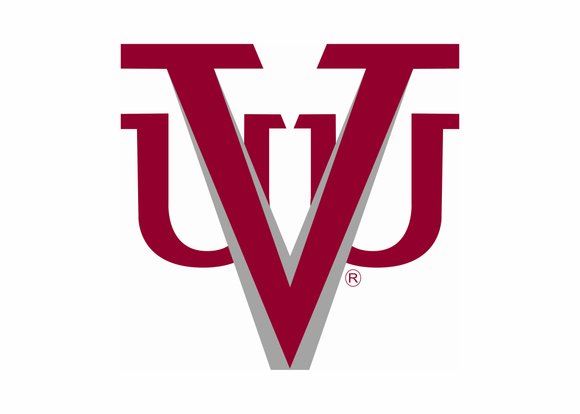 Virginia Union University basketball coach Jay Butler has announced signings of four new players and suggests more may be on the way.
Newcomers for 2016-17 include three freshmen, plus a transfer student from NCAA Division I Siena College in New York.
The incoming freshmen are 6-foot-5 Eddie Clayton-Johnson from Fork Union Military Academy, 6-foot-5 Jordan White from Clinton Christian in Upper Marlboro, Md., and 6-foot-4 Jordan Peebles from Greensville High School in Emporia.
Clayton-Johnson initially went to Deep Creek High School in Chesapeake.
Joining Coach Butler's roster from Siena College, is 6-foot-4 transfer student Jimmy Paige, originally from Cape Henry Collegiate School in Virginia Beach.
"We're still looking to bring in a post player or two, and possibly a point guard," said Coach Butler, who guided VUU to a 16-14 record last year in his first year as head coach at his alma mater.
Becoming eligible as freshmen after sitting out 2015-16 at VUU are three local athletes, 6-foot-5 Stephon Davis and 6-foot-4 Travon Brown from Armstrong High School, and 6-foot-3 Tre Patterson from John Marshall High School.
On the debit side, Butler announced Ke'Andre Gibson and Colton Lewis are leaving VUU, with plans to transfer.
Gibson started 26 games and led VUU in assists and steals, while averaging 5 points per game.
Lewis started 13 games, averaging 4 points and 3 rebounds.
Expected Panthers returnees include top three scorers — Ray Anderson (20.8 points per game), Cory Cooley (13.0) and Tavon Mealy (12.2).
NCAA Division II permits the "equivalency" of 10 basketball scholarships, allowing for the possibility of partial grants to more than 10 student-athletes.
This differs from Division I, with a "head count" limit of 13, meaning no more than 13 players can be on scholarship, regardless of whether they have full or partial grants.