Tall grass can net fine in Richmond
9/15/2017, 9:58 a.m.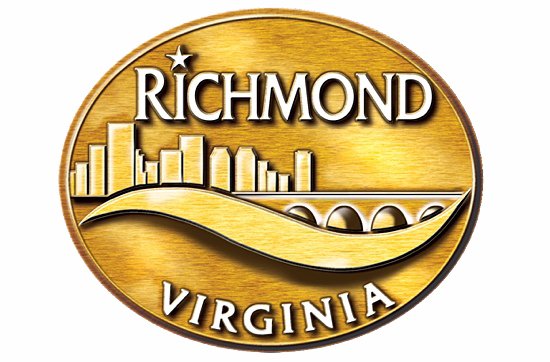 Failing to mow your grass can cost you.
Richmond City Hall is imposing a $50 fine on any property owner who lets his or her grass reach 12 inches or taller.
The fines can reach a hefty $200 for those who let it happen again, and ultimately could lead to court action for those who fail to break out the mower.
Between March 1 and Aug. 14, city inspectors issued 561 $50 fines for high grass and three $200 fines, according to John G. Walsh, code enforcement operations manager.
Mr. Walsh said the penalties are spelled out in an ordinance City Council approved in January 2016.
Mr. Walsh acknowledges that enforcement stalled initially "due to implementation of a new computer tracking system in the spring of 2016 and associated training and system setbacks."
However, he said his office made sure everything was ready to go this year when the growing season began.
5th District Councilman Parker C. Agelasto introduced the ordinance adopted by City Council. The bill amended a previous ordinance that made it a misdemeanor criminal offense for property owners to have grass one foot or taller in their yards.
Previously, the property owner had to receive notice and time to abate the problem before being taken to court. However, Mr. Agelasto's reform made high grass a civil offense, allowing city officials to inspect a property and impose the fine immediately.
Mr. Walsh said his office no longer has to issue a "letter of warning" or a notice to abate the violation.
"The civil penalty is tied to the inspection and not the abatement. At the time we find you in violation, the civil penalty is applied," he said. "If you act to abate the violation within 48 hours, then you avoid any additional fines, but you would still owe the initial civil penalty."
The office responds to complaints by neighbors, he said, but inspectors also can spot a problem and issue a citation. So can a police officer, fire marshal or fire inspector, the ordinance states, as well as members of Mr. Walsh's staff.
The impact of the new approach is uncertain.
According to Mr. Walsh, the city spends between $300,000 to $500,000 a year mowing high grass on private property. Much of the time, the property is not occupied and often tax delinquent.
The city can put a lien on the property to repay the cost, but in general, that money is unlikely to be collected if the owner cannot be found or the property ultimately is sold at auction to collect unpaid real estate taxes. — JEREMY M. LAZARUS