2nd Annual Pocahontas Reframed Storytellers Film Festival starts Nov. 15
11/15/2018, 6 a.m.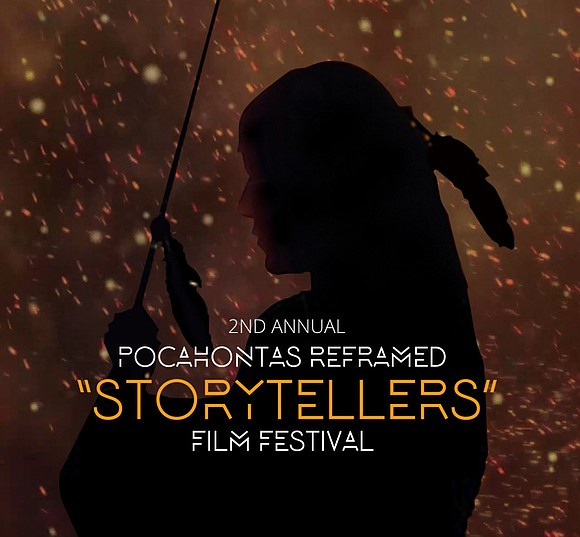 A four-day film festival this week featuring movies and live performances celebrating Native Americans and their stories will take place at the Byrd Theatre in Carytown.
The 2nd Annual Pocahontas Reframed Storytellers Film Festival will open 7 p.m. Thursday, Nov. 15, with the film "Atanarjuat: The Fast Runner." It continues 7:30 p.m. Friday, Nov. 16, with a showing of "Hochelaga, Land of Souls."
Short and feature films and live performances will be featured from 9 a.m. to 9:30 p.m. Saturday, Nov. 17, and 9 a.m. to 7:30 p.m. Sunday, Nov. 18.
The festival also will feature artists, actors and film buffs in discussions at the theater, 2908 W. Cary St.
The festival is a project of the 2019 Commemoration, a state effort to focus on the milestone 400th anniversary of the arrival of the first Africans in Virginia.
Organizers stated that the festival's goal is to foster greater awareness of an exposure to the languages, cultures and societies of Native Americans who were a major presence in Virginia in 1619.
Tickets: $10 for general admission; $35 for VIP admission.
Details and a full schedule: (804) 545-5530 or pocahontasreframed.com.