Spartans hoping for long shot win over JMU
9/6/2018, 6 a.m.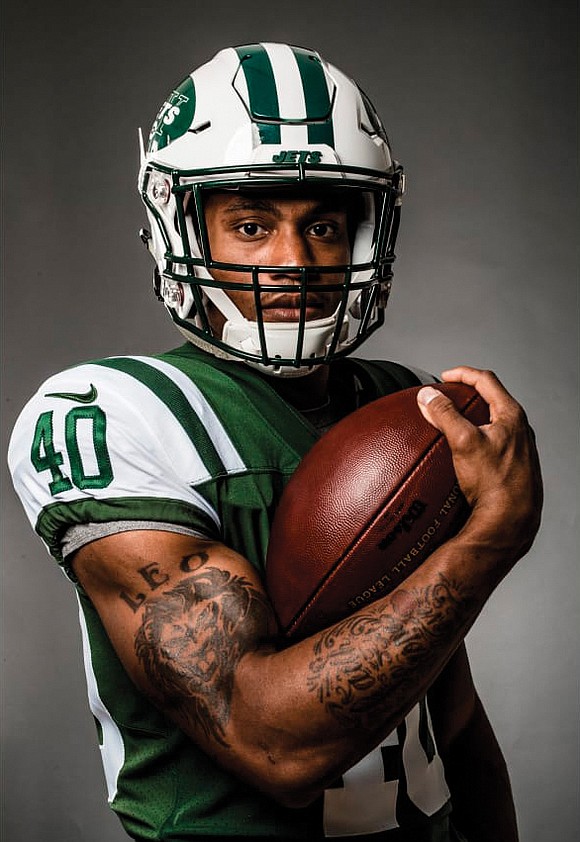 Mission unlikely  
Saturday, Sept. 8
Norfolk State University plays James Madison University at Dick Price Stadium, Norfolk.
Kickoff: 6 p.m.
Norfolk State University's football role has quickly switched from clear favorite to distant long shot.
The Spartans won last Saturday's Labor Day Classic — a game they were expected to win — with a 34-13 victory over Virginia State University at Dick Price Stadium before a crowd of 15,173.
Now NSU is hoping for a victory in a game few give it a chance to win. It's the game against James Madison University, the two-time NCAA FCS champion and defending national runner-up.
The game will be played Saturday, Sept. 8, at NSU.
The Dukes drubbed the Spartans 75-14 last year in Harrisonburg.
At least NSU will carry some momentum into Week 2 of the season.
Avenging a painful upset loss to NCAA Division II VSU a year ago, the FCS Spartans dominated the action at the Labor Day Classic despite losing their starting quarterback to a third-period ejection.
Quarterback Juwan Carter was disqualified for kicking a Trojans tackler in the helmet after an aggressive take-down. At least that was the explanation the referee gave to the NSU sidelines.
With Carter sidelined, freshman D'Andre Thomas came to the rescue, hitting Chuma Awanna with a 15-yard scoring pass that put NSU up 17-7. NSU went on to outscore the visitors 17-0 in the fourth period.
Carter, a former Highland Springs High School standout, was 15 for 27 for 185 yards before being sent to the showers.
"The only comment I want to make on Pootie's (Carter) ejection is that D'Andre came off the bench and played his butt off," NSU Coach Latrell Scott said in a postgame news conference.
"Pootie's a good kid. If he did do it, I'm sure it was a mistake. We'll bounce back."
Aaron Savage, a 210-pound junior from Baltimore, rushed for a career high 112 yards and two touchdowns for NSU.
Defensively, former James River High School athlete Quintreil Chung led with 12 tackles and former Armstrong High School standout Nigel Chavis recovered a fumble. Nhyre' Quinerly had two interceptions.
After falling to VSU to start the 2017 season, NSU never fully recovered and finished 4-7.
This season, the Spartans are off to a more encouraging start, but maintaining traction won't be easy with powerful JMU invading South Hampton Roads.