Joe Taylor to be inducted into Black College Football Hall of Fame
Fred Jeter | 11/22/2019, 6 a.m.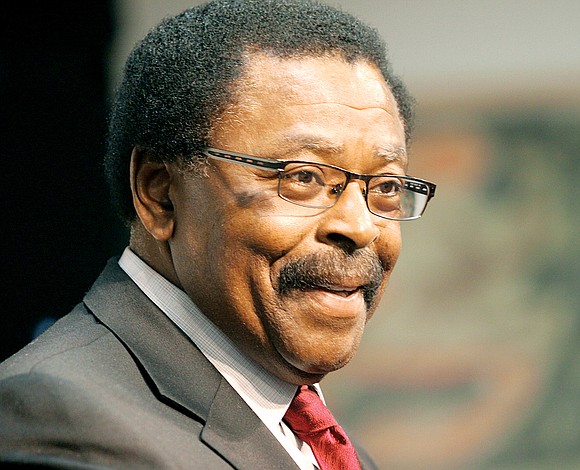 Joe Taylor may need to add another shelf to his already bulging trophy case.
Taylor, vice president for intercollegiate athletics and community wellness at Virginia Union University, has been named to the Black College Football Hall of Fame.
Taylor and five others selected for the Hall of Fame will be honored at the Celebration Bowl on Dec. 21 in Atlanta before the official induction ceremony on Feb. 22 at the Black College Hall of Fame, also in Atlanta.
Taylor, a Washington, D.C., native, posted a 232-97-4 career coaching record at Howard University, VUU, Hampton University and Florida A&M University. He won four black college football national championships in 1995, 2004, 2005 and 2006 while he was at Hampton; six MEAC titles (1997, 1998, 2004, 2005, 2006 and 2010) and four CIAA titles (1986, 1992, 1993 and 1994).
His achievements haven't gone unrecognized.
He is a member of the Virginia Union University, Hampton University, CIAA, MEAC and College Football halls of fame.
The five others to be inducted with Taylor in the Class of 2020 Black College Hall of Fame are Earl "Air" Harvey (North Carolina Central University), James Hunter (Grambling State University), Robert Mathis (Alabama A&M University), Erik Williams (Central State University of Ohio) and MEAC Com- missioner Dennis E. Thomas.