Free Press photographer Sandra Sellars to speak at VMFA virtual symposium
9/24/2020, 6 p.m.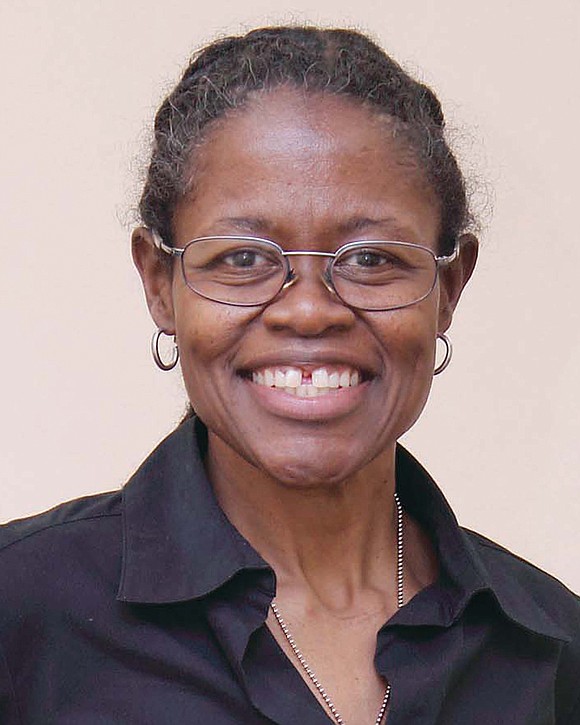 Richmond Free Press photographer Sandra Sellars is speaking at a virtual symposium, "The Kamoinge Workshop: Collaboration, Community and Photography," sponsored by the Virginia Museum of Fine Arts in conjunction with the Virginia Commonwealth University School of the Arts and the VCU Institute for Contemporary Art.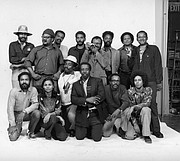 Ms. Sellars, who also works as an assistant photographer with the VMFA, will be part of a panel at 5 p.m. Thursday, Oct. 1, on "Building the Draper Archive Portal." Her work with the museum has focused largely on digitizing and preserving the photographic work of the late Henrico County native Louis Draper.
Mr. Draper, who moved to New York City in 1957, is internationally regarded for documenting the everyday lives of African-Americans and notable leaders of the Civil Rights Movement. In 1963, he helped establish the Kamoinge Workshop, a collective of African-American photographers in New York.
Ms. Sellars will talk about the Draper Archive Portal with VMFA archivist Courtney Tkacz, followed by Beuford Smith, an artist with the Kamoinge Workshop, and Bill Gaskins of the Maryland Institute College of Art, on "True & Free: A Creation Story of the Black Photographers Annual."
The symposium, which continues each Thursday through Oct. 15, is free and held in conjunction with the museum's special exhibition, "Working Together: Louis Draper and the Kamoinge Workshop."
Registration via Zoom is required. For details and registration, go to www.vmfa.museum/calendar/events/kamoinge-symposium/