Hopewell man still waiting for Islamic center's collection to benefit his injured wife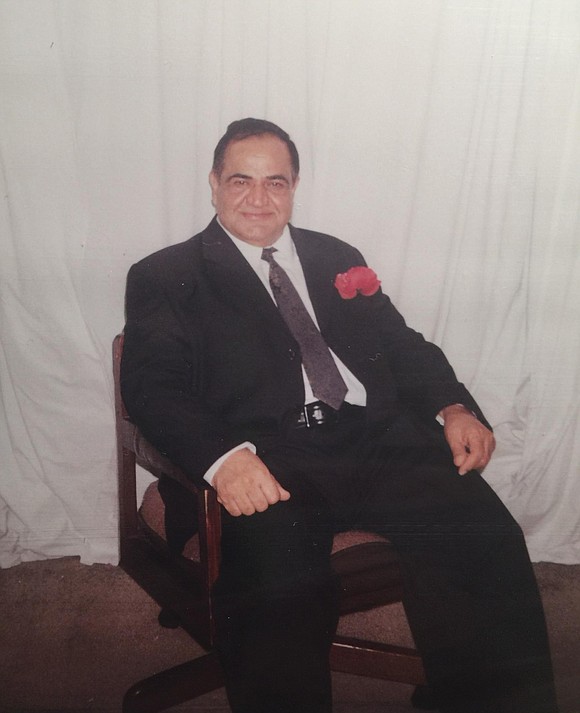 Mr. Saiyed said the center often calls for donations to assist the needy. But he said on that night, Dr. Khan made it clear that the collection "was for me and my wife to assist us in our trouble. This was not a general collection. Everyone knew what he was talking about.
"And I did fill out the paperwork that Aslam Asim gave me. There was no refusal to do so on my part. How can they write such things?"
Mr. Saiyed said he stopped attending services at the center soon after, and the center also banned him because of his persistent requests for the money.
He said he has consulted faith leaders at other Islamic centers in the area and was advised that raising money but not giving the donations is "haram," something forbidden or proscribed by Islamic law.
He described as "shocking" the rejection he has faced from the center and "from my own faith people."
Mr. Saiyed doesn't have a copy of the application he filled out at the center for assistance. No witnesses have come forward.
The Chesterfield Police Department conducted an investigation after Mr. Saiyed filed a complaint, but closed it after not finding evidence to support his allegation.
"One day, people will know the truth and know that I am not lying," Mr. Saiyed said. "For now, that's all I can hope for."