Richmond ramps up efforts for coronavirus testing, small business assistance
George Copeland Jr. | 5/21/2020, 6 p.m.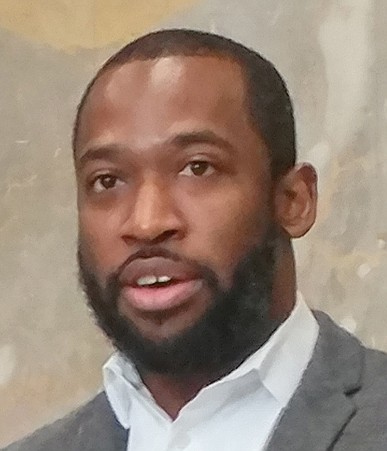 Statewide, officials reported on Wednes- day 32,908 positive cases of the coronavirus with 1,074 deaths.
Dr. M. Norman Oliver, the state health commissioner, also reported that African-Americans make up 5,082 of the cases and 226 of the deaths statewide. That equates to 23 percent of the cases and 24 percent of the deaths for which racial and ethnic data is available, he said.
Virginia's Latino community also is disproportionately represented in the number of cases and deaths from COVID-19. According to Wednesday's data, Latinos comprised 10,167 of the positive cases, or 46 percent, and 87 deaths, or 10 percent of the deaths statewide.
Mayor Stoney also announced that 500 face masks and bottles of hand sanitizer will be given to members of Richmond City Council for distribution in their districts. Last week, efforts began in the city to distribute 20,000 face masks and 20,000 bottles of hand sanitizers provided by the state.
The Stoney administration also is assisting restaurants with outdoor seating possibilities to offer safe outdoor dining during reopening. The mayor asked City Council to work with merchants and neighborhood associations to help facilitate the opportunity for expanded patios with room to maintain social distancing.
"Moving forward, it's important to make sure that our reopening is safe and equitable," Mayor Stoney said. "When we reopen — and we will reopen — it will be done safely, with all Richmonders in mind."
Gov. Northam also announced Monday the creation of an education work group to create recommendations on how to safely reopen schools and colleges in Virginia. The task force is made up of parents, teachers, college presidents, state officials, special education advocates and others from public and private schools across Virginia under state Secretary of Education Atif Qarni.
"It's a nexus to bring the early childhood stakeholders, K-12 and higher ed all together to communicate what they're working on" Mr. Qarni said. "In the coming weeks, once those plans are ready, we'll put them in front of the governor."