NFL Hall of Famer herb Adderley dies at 81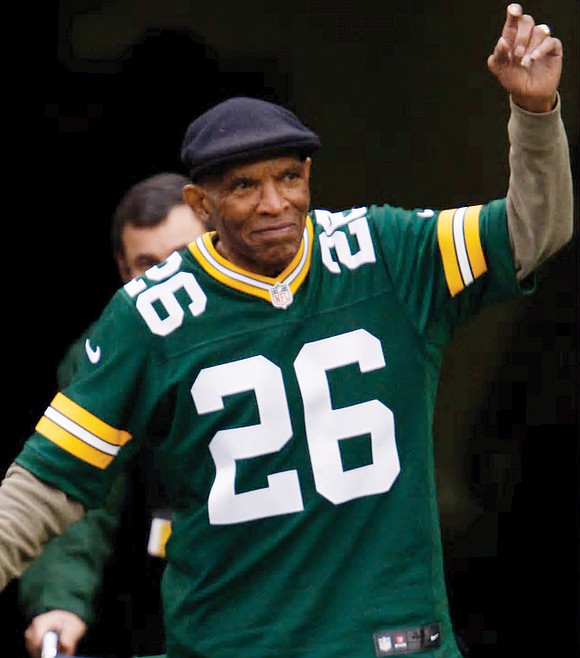 Herb Adderley, a three-time Super Bowl champion with the Green Bay Packers and the Dallas Cowboys, died Friday, Oct. 30, 2020. He was 81.
The native of Philadelphia was an All-Big Ten running back and receiver at Michigan State University before being selected in the first round of the 1961 NFL draft by Green Bay.
Packers Coach Vince Lombardi converted Mr. Adderley to cornerback because Green Bay already had two standout runners in Jim Taylor and Paul Hornung.
Mr. Adderley, who wore No. 26, was a quick learner. He went on to record 48 career interceptions that he returned for 1,046 yards. He ran three interceptions back for touchdowns in 1965. Also in 1965, Mr. Adderley did not allow a single touchdown to the man he was guarding. He also was regarded as an excellent tackler.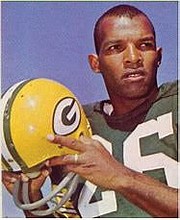 "The greatest cornerback ever to play the game," former Green Bay quarterback Bart Starr said of his teammate.
Mr. Adderley helped Green Bay to five NFL championships in 1961, 1962, 1965, 1966 and 1967, and to the first two Super Bowls
in 1966 and 1967. He was a five-time Pro Bowl selection. Swift and burly at 210 pounds by NFL standards during that era, he moved to Dallas for the final three years of his career
and helped the Cowboys win the 1971 Super Bowl crown. Mr. Adderley was inducted into the NFL Hall of Fame in 1980. He is the fourth member of that menacing Green Bay defense to become Hall of Famers, joining Willie Wood, Ray Nitschke and Willie Davis. He also is a member of the Green Bay Packers Hall of Fame.
Following retirement, Mr. Adderley coached at Temple University and with the Philadelphia Bell of the World Football League. He also served as a broadcaster for those teams.
Mr. Adderley is one of only four players to play on six world championship teams. The others are Tom Brady and Mr. Adderley's Green Bay teammates, Fuzzy Thurston and Forrest Gregg.