Dallas' legendary running back Don Perkins dies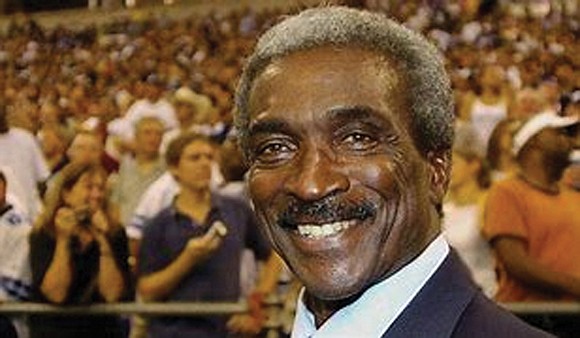 Don Perkins, the running back that helped the Dallas Cowboys earn the label "America's Team," died on Thursday, June 9, 2022. He was 84.
Mr. Perkins played for the Cowboys from 1961 to 1968 and rushed for 6,217 yards and 42 touchdowns. He was the 1961 NFL Rookie of the Year as well as a three-time All-Pro and six-time selectee to the Pro Bowl.
In addition to his ball carrying, he was regarded as a punishing blocker in Coach Tom Landry's offense.
It was during Mr. Perkins' heyday that the Cowboys (founded in 1960) went from a bottom-feeding expansion franchise to a perennial powerhouse.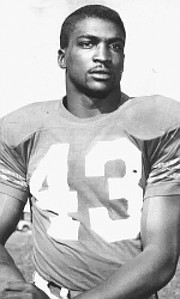 In 1966, 1967 and 1968, the Cowboys reached the NFC championship game, losing to Cleveland in 1966 and Green Bay in 1967 and 1968.
Mr. Perkins ranks fourth in all-time rushing yards, behind Emmitt Smith, Tony Dorsett and Ezekiel Elliott.
From Waterloo, Iowa, Mr. Perkins became an All-American at the University of New Mexico where he played both offense and defense under Coach Marv Levy.
He signed a personal service contract with Dallas in 1960 for $10,000 and a $1,500 bonus. He missed the 1960 season with an injury before emerging a year later as one of the league's top backs.
Mr. Perkins was inducted into the Cowboys' Ring of Honor in 1976 along with his teammate, quarterback Don Meredith.