Darnell Rogers may be small in stature but makes big plays for Maryland-BC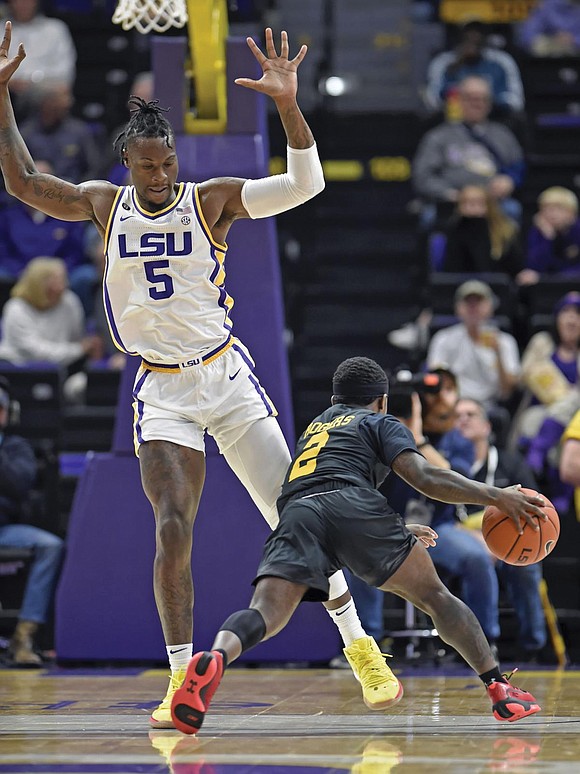 Too short to play basketball?
Think again.
Among the biggest stories in college hoops this winter concerns the smallest player.
Darnell Rogers of the University of Maryland-Baltimore County stands 5-foot-2 and is believed to be the shortest player in NCAA Division I history.
Despite what might seem like a handicap, the 150-pound, Baltimore-born senior guard is an impact player on the Retrievers' squad that began this week 13-4 overall and 9-3 in the America East Conference.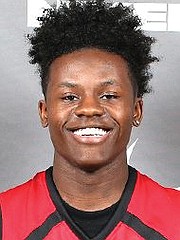 "His size turns into an advantage," UMBC Coach Ryan Odom told the media following a recent victory at Stony Brook, N.Y.
"It's something you can't duplicate in practice. You can study film all you want. But until you play against him, you don't know what to expect."
After 17 games, Rogers— wearing the No. 2 jersey— averages 9.8 points, 1.6 rebounds, 1.9 assists and 1.4 steals while logging 28.5 minutes per game.
He's a threat with his extraordinary quickness and change of direction, driving to the hoops for scoop shots or dishes and from afar. He's hitting 38 percent beyond the arc.
Rogers nailed four 3-point- ers and scored 14 points in UMBC's 61-48 win over Stony Brook on Feb. 8.
"Everyone thinks it's a big deal to see me do what I do," Rogers told the media. "But it's just normal for me."
Rogers is a crowd favorite wherever he goes. How could even the most partisan of rival fans root against a little man in a tall man's game? Nicknamed "Beep-Beep," he's "The Road Runner" versus "Wile E. Coyote," whether it be at home or on the road.
"It's like that everywhere," Rogers said. "The crowd goes wild."
Before Rogers, the shortest players in NCAA Division I annals are believed to have been 5-foot-3 Muggsy Bogues at Wake Forest University from 1983 to 1987 and 5-foot-3 Eric Bell at Stephen F. Austin State University in Texas from 2008 to 2010.
According to Scholarship Stats.com, since 2016-17, there have been 5,341 NCAA Divi- sion I basketball scholarship players. Of them, only two have been shorter than 5-foot-7 and none shorter than 5-foot-5. The average height of a scholarship basketball player is 6-foot-5, according to the data.
Rogers grew up with a "size-doesn't-matter" mentality, watching his father, 5-foot-4 Shawnta Rogers, sparkle on the college and pro level in basketball. Shawnta Rogers was Atlantic 10 Player of the Year in 1999 for George Washington University and competed many years professionally in France and Italy.
An older brother, 5-foot-8 Terrell Rogers, played at the University of Delaware.
Darnell Rogers traveled around the globe as a youngster, following his dad's career over- seas. He played high school ball in South Carolina and Georgia before first signing with Florida Gulf Coast University. Following a transfer, he starred one season at New Mexico Junior College before returning to Maryland for college near his native Baltimore.
UMBC made history March 16, 2018, by becoming the first 16th seed school in history to beat a No. 1 – the University of Virginia—in the NCAA Tournament.
Now the Retrievers are making history again. Goes to show, tall tales come in all sizes.