WNBA's Megan Walker traded to the Phoenix Mercury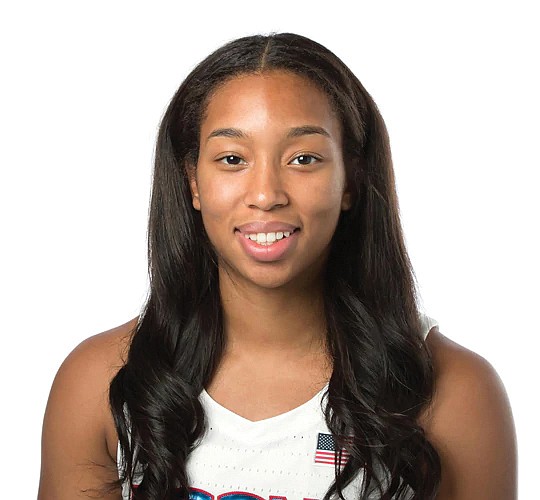 Megan Walker is taking her jump shot from the Big Apple to the desert.
The former standout at Chesterfield's Monacan High School and the University of Connecticut has been traded from the New York Liberty to the Phoenix Mercury in a WNBA deal.
Walker averaged 3.3 points and 1.5 rebounds in an injury-plagued rookie season with the Liberty. She was the sixth overall draft choice after leaving UConn following her junior year in 2019-20.
This offseason, she has played professionally in Hungary.
Going to Phoenix with Walker from New York is All-Star Kia Nurse. In return, the Liberty will get the Mercury's first round draft picks for 2021 and 2022.
In Phoenix, Walker will join another UConn alumna, Diana Taurasi, who ranks with the game's greatest players.