New St. Philip's rector envisions a more inclusive ministry
5/19/2022, 6 p.m.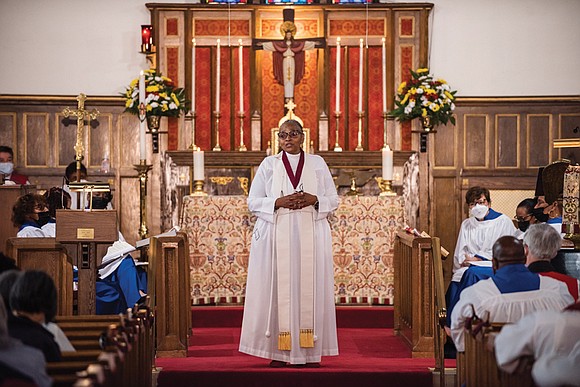 Following her recent installation as the 23rd rector of historic St. Philip's Episcopal Church in North Side, the Rev. Marlene E. Forrest described the occasion as a "beautiful, spirit-filled service."
Rev. Forrest's installation at the church came nearly two years after she was named priest-in-charge of the 300-member congregation, the largest Black Episcopal congregation in Virginia. She succeeds Bishop Phoebe A. Roaf, who led the church for eight years until she was installed as bishop of West Tennessee in May 2019.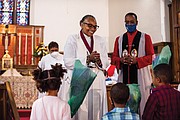 "I am grateful that after a bit more than two years at the church to be finally installed and made kind of permanent," said Rev. Forrest, who will lead the South's oldest Black Episcopal church, which began operations in 1861, the same year the Civil War began. Mindful of the strain placed on many religious institutions everywhere since the onset of COVID-19 in 2020, Rev. Forrest expressed gratitude that St. Philip's has returned to in-person services and activities.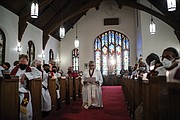 "We are back to in-person services and hope to stay in person," she said. "We believe in mutual ministry and doing church together. Our goal is to become more active in engagement and outreach to our neighbors and friends and provide help to those in need."