New exhibit celebrates Black History Museum's 40th year
Photographs, narratives and artifacts explore Black people in Richmond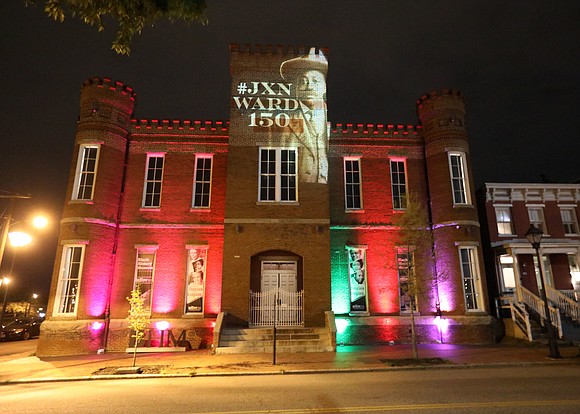 Want to know more about Black achievements and accomplishments in Virginia?
The Black History Museum and Cultural Center of Virginia is making that possible with a new exhibit titled "Forging Freedom Justice and Equality" that is part of the celebration of its 40th year.
The exhibition, which the museum describes as a "thematic journey" through time will open to the public at 10 a.m. Wednesday, Sept. 14, at the museum's current home, the historic Leigh Street Armory, 122 W. Leigh St.
Curated by historian Elvatrice Belsches, the show is divided into six parts, each featuring photographs, first-person narratives and artifacts from the museum and private collections, a release from the museum states.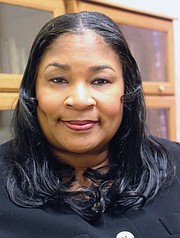 The six parts look at Black life before the Civil War, including a ledger from the 1840s that offers insight into the experiences of free Black people in Richmond.
Other parts focus on the Black church, educational achievements and Black experiences in the military and in the arts, sports and entertainment. The final part looks at the Black experience in business and in organizations and the role of Black newspapers and magazines.
Highlights of the exhibit, the museum stated, include the papers of George Lewis Ruffin, a Richmond native who in 1869 became the first Black graduate of Harvard University's law school. He went on to become a Massachusetts judge and the first elected Black member of Boston's City Council.
The display also includes photographs of Black students at Virginia's Historically Black Colleges and Universities that were taken by award-winning photographer George O. Brown and his descendants, the museum stated.
Overall, the new display includes 100 photographs and various artifacts that endeavor to honor the major regions of the state, the museum noted.
The museum is open 10 a.m. to 5 p.m. Wednesdays through Saturdays each week.
Admission is $10 for adults, $8 for students and seniors and $6 for children ages 4 to 12.
Details on the new exhibit: (804) 780-9093.