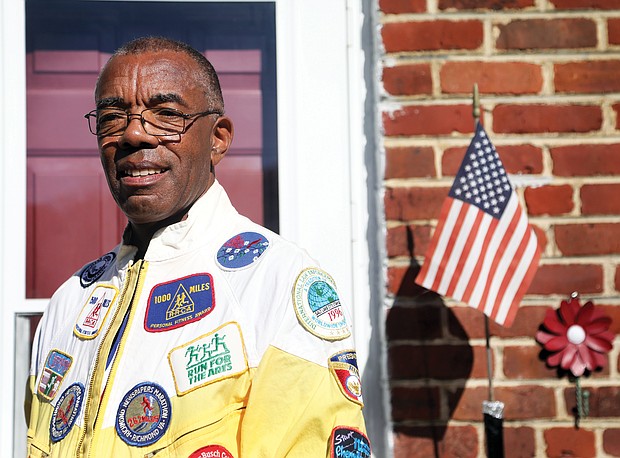 Thad Jones ran his first marathon in 1978 with a time of 4hours, 54minutes. He won the Richmond Marathon in 1991 with a time of 2:30.15.
Stories this photo appears in:

After taking something of a "time out" a year ago because of the pan- demic, the Richmond Marathon is back in full force.