Public safety forum for churches on Oct. 30
10/30/2015, 8:49 p.m.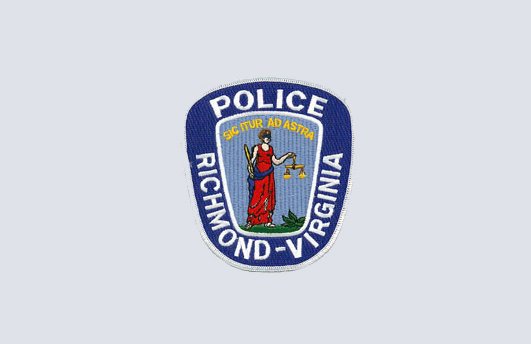 The Richmond Police Department is hosting a safety and awareness forum for congregation leaders from 9 a.m. to 5 p.m. Friday, Oct. 30.
The forum will be held at the Richmond Police Training Academy, 1202 W. Graham Road, next to Virginia Union University.
Speakers will address topics including general safety in churches, mosques, synagogues and other religious loca- tions; how to prepare for an emergency; firearms in houses of worship; and pastoral protection.
The forum is free, but registration is required. Reg- istration will take place on site before the event from 8:30 a.m. to 9 a.m. Early registration also is available online at www.eventbrite.com.
Congregations are asked to send no more than four representatives.
For more information, contact Officer Kimberly Cheatham-McClarin at (804) 646-6754.