City police holding church safety forum
11/17/2017, 7:32 p.m.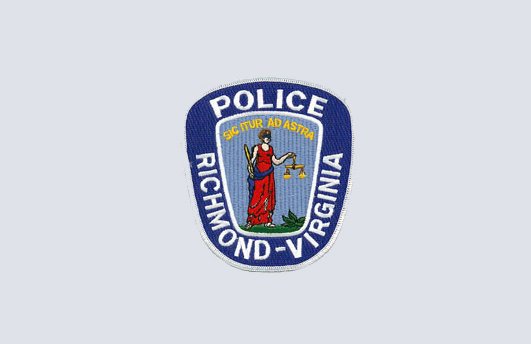 The Richmond Police Department is holding a forum about safety for places of worship.
The free forum is designed to help mosques, churches, synagogues and all places of worship with safety procedures that can help protect their worshippers and property. Topics will include general safety, emergency preparation, firearms in places of worship and pastoral protection.
The event will be held 10 a.m. to 2 p.m. Saturday, Nov. 18, at the Richmond Police Training Academy, 1202 W. Graham Road.
The Richmond Police Department held several public safety forums locally following the June 2015 shooting at the historic Emanuel A.M.E. Church in Charleston, S.C., in which a white supremacist shot and killed eight members of the church and its pastor, the Rev. Clementa C. Pinckney, a South Carolina state senator, all of whom were African-American, after sitting through a midweek Bible study.
The latest forum comes on the heels of the Nov. 5 mass shooting at First Baptist Church in Sutherland Springs, Texas, in which 26 people were killed and 20 others injured.
The gunman, who received a bad conduct discharge from the Air Force in 2014, allegedly had threatened to kill his ex-wife and her family. His former mother-in-law was a member of the church, but was absent from service the day of the shooting. The shooter later was found dead by police with what authorities said was a self-inflicted gunshot wound.
For registration: www.eventbrite.com/e/richmond-police-places-of-worship-safety-awareness-forum-tickets-38628191962#m_1_100
Details: Officer Kimberly Cheatham-McClarin, (804) 646-6754.