City council candidates to meet in back-to-back forums
9/6/2019, 6 a.m.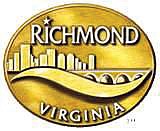 The eight candidates running to replace 5th District City Councilman Parker C. Agelasto will have two chances next week to impress voters at candidate forums where they will respond to questions.
The first public forum will be 6:30 p.m. Tuesday, Sept. 10, at Fifth Baptist Church, 1415 W. Cary St. in the near West End.
The Richmond Crusade for Voters is hosting the event ahead of issuing an endorsement in the race.
The second forum will be 6:30 p.m. Thursday, Sept. 12, at the Patrick Henry School for Science and Arts, 3411 Semmes Ave. in South Side.
More than a dozen civic, neighborhood and business associations have partnered to sponsor this event, according to the announcement. Dawn Rosenberg, president of the Woodland Heights Civic Association, is to moderate.
All of the candidates have indicated they would participate in both events. The candidates are Nicholas Da Silva, Stephanie Lynch, Jer'Mykeal McCoy, the Rev. Robin D. Mines, Henry W. "Chuck" Richardson, Graham Sturm, Mamie L. Taylor and Thaddeus W. "Thad" Williamson.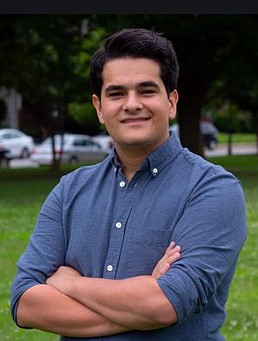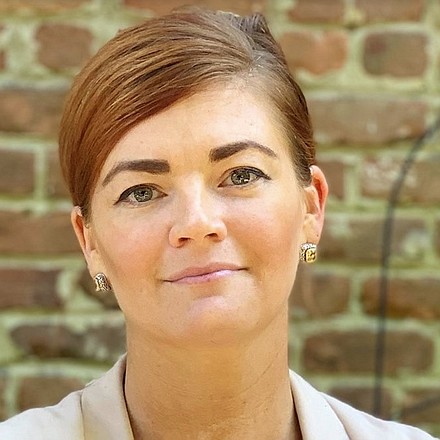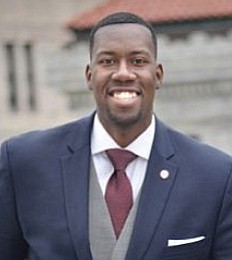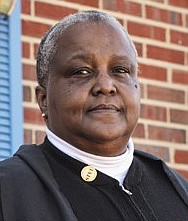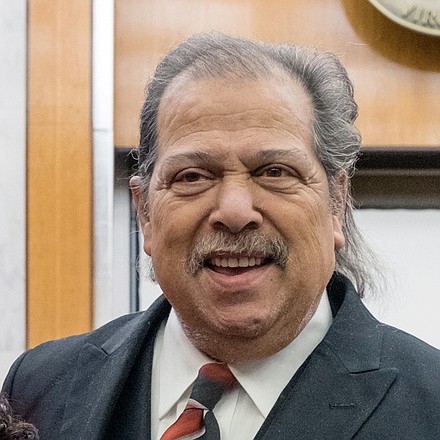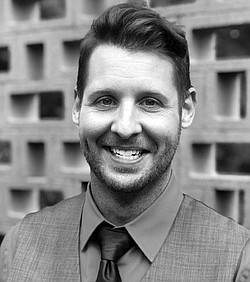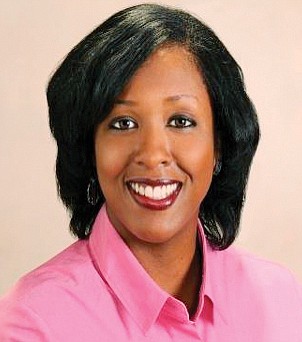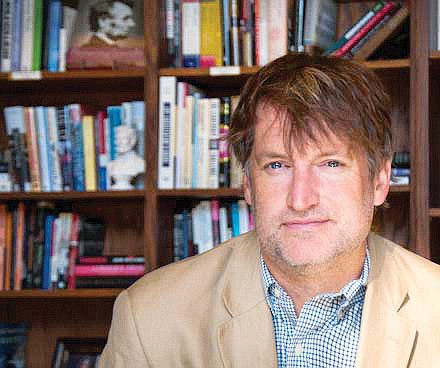 Voters in the district will go to the polls Tuesday, Nov. 5, to elect one of the candidates to take over from Mr. Agelasto, who announced he would step down on Nov. 30 because he has moved out of the district. Virginia law requires local and state elected officials to live in the district they represent.