Mike Gale, who went from CIAA to pro basketball in the early 1970s, dies at 70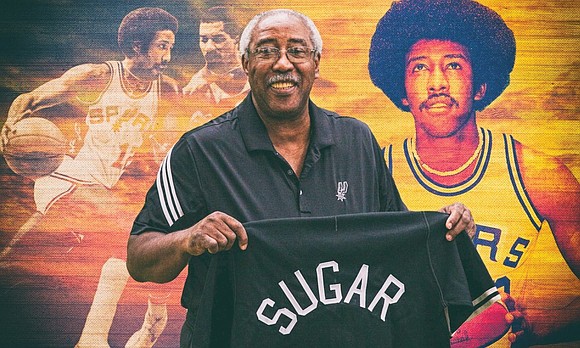 Mike Gale, one of the greatest players in CIAA basketball history, died on Friday, July 31.
Mr. Gale was 70 and living in San Antonio.
A native of Philadelphia, Mr. Gale starred for Elizabeth City State from 1967 to 1971. He led the Vikings to three straight CIAA regular season titles and the 1969 tournament championship.
Nicknamed "Sugar," Mr. Gale went on to play 11 seasons in the American Basketball Association and the National Basketball Association, accumulating 6,203 points, 3,146 assists and 1,350 steals.
He was a key component of the Kentucky Colonels' 1975 ABA championship. He also played in the NBA for the New York Nets, the Portland Trail Blazers and the Golden State Warriors.
Mr. Gale was twice named to the ABA All-Defensive team.
He never left San Antonio following his retirement from basketball. Mr. Gale remained a huge supporter of the team and rode on a victory parade float after each of its five NBA titles.