Larry J. Bland seriously ill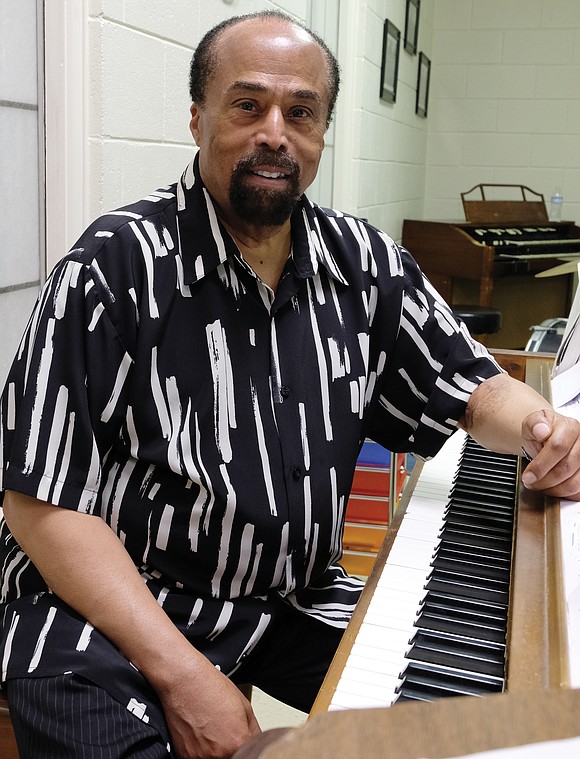 Larry J. Bland, Richmond's celebrated gospel choir director, issued an email Tuesday stating that he is suffering from a serious illness and included a request for prayers and privacy.
Best known for his leadership of The Volunteer Choir, Mr. Bland stated in the email to choir members, friends and lifetime associates, "It is with sadness I have to inform you I am currently in Stage 4 cancer and also dealing with a serious case of pneumonia."
"Please pray for me and respect my privacy at this time. It is much appreciated that no telephone calls or visits are attempted," he concluded.
A former member of the choir shared the email with the Free Press.
Mr. Bland ended his 44-year tenure as director of The Volunteer Choir with a final concert on Dec. 30, 2018.