Benefit fundraiser for Larry Bland Sept. 27
9/24/2020, 6 p.m.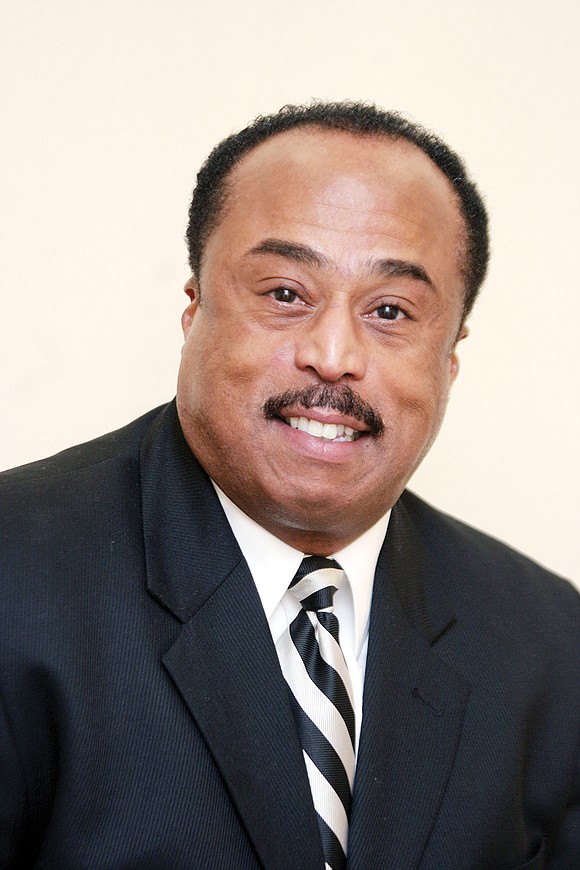 Friends and admirers of legendary Richmond choir director Larry Bland will hold a drive-thru fundraiser this weekend in an effort to aid the seriously ill musician cover the cost of care, it has been announced.
The donation drop-off will take place between 3 and 6 p.m. Sunday, Sept. 27, at Fifth Baptist Church, 1415 W. Cary St., to aid Mr. Bland, who is best known for leading the Volunteer Choir for about 45 years.
Johnny Branch, a veteran emcee, choir leader and religious radio personality, is leading a cadre of volunteers in the effort. Donations also can be mailed to Mr. Bland at 1207 Idlewood Ave., Richmond, Va. 23220, or to St. Peter Baptist Church, 2040 Mountain Road, Glen Allen, Va., 23060, organizers stated.
All of the money received will go toward Mr. Bland's day-to-day care, according to the announcement. Mr. Bland previously stated he is suffering from stage four cancer.
Details: Email Calcine Harris at harriscalcine2014@gmail.com.