The art of sport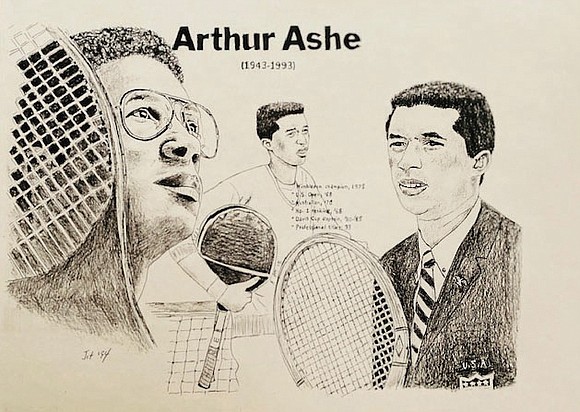 As a mere whippersnapper, I took a keen interest in watching sports, writing about sports and drawing pencil pictures at the kitchen table of my favorite sports figures.
Nothing has changed after all these decades.
From the Waynesboro High School Gold & Purple Glimpses (Class of 1968), to the Waynesboro News-Virginian, to the VCU Commonwealth Times, to Richmond Newspapers to the Richmond Free Press beginning in 2009, the passion remains.
I like to say I've written about just about everyone who has hit, thrown, rolled or bounced a ball anywhere in my path.
But that's not all. Along the way, I have done hundreds of drawings—many of famous athletes and some of the not-so-famous.
In honor of Black History Month, here's a small sampling I hope you will enjoy.