VUU Panthers to meet VSU Trojans Saturday in Ettrick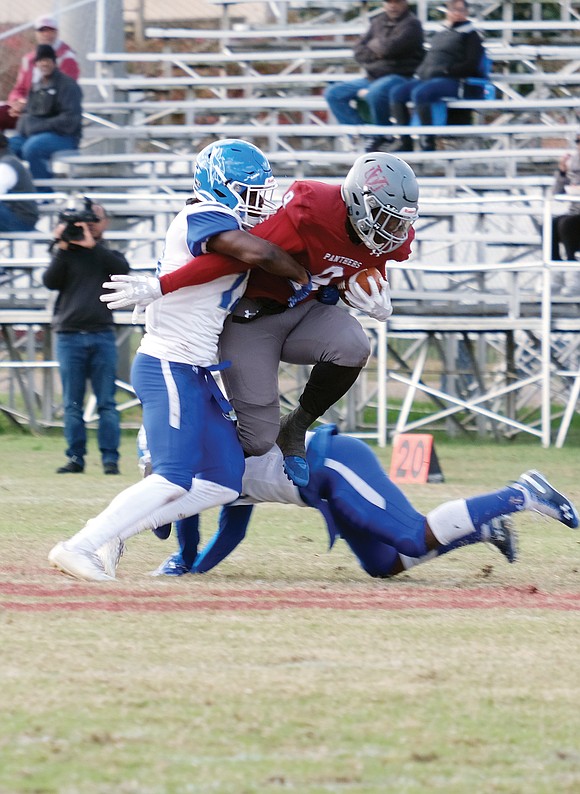 Often in sports, when one door closes another swings open.
Ancient rivals Virginia Union and Virginia State universities won't be going to the CIAA championship game, but they could ring the NCAA bell.
An NCAA Division II playoff berth could be the victor's prize when the VUU Panthers travel to Ettrick on Saturday, Nov. 9, to face the VSU Trojans for the 110th time.
After posting warm-up victories last Saturday, both squads are 7-2 overall, 5-1 in the CIAA and looking for more.
Neither team will be CIAA champion. Bowie State University wrapped another CIAA Northern Division crown last Saturday with a 65-20 rout of Lincoln University, and will advance to the CIAA championship game in Salem on Nov. 16.
There may be an NCAA opening, however.
According to the latest NCAA poll, VSU is ranked seventh and VUU eighth in Super Region 2. The top seven teams go to the NCAA playoffs, which begin Nov. 23.
VSU, unranked until last week, received a boost in the regional ranking when its loss to FCS Norfolk State University was not counted for playoff purposes. Only games against Division II foes count.
The Trojans are 30-10 in four seasons under Coach Reggie Barlow and in the midst of another banner season.
VSU won at Chowan University 28-21 last Saturday for its seventh victory in the last eight outings. Again, the Trojans displayed an overpowering ground game with 284 yards and four touchdowns.
Demetrius Strickland led the rushing attack with 112 yards. Quarterback Cordelral Cook passed for 113 yards and rushed for another 78 yards.
Zion Johnson had 11 tackles and Vince Parker had an interception to lead the defense.
Virginia Union University struggled at home — trailing 13-6 at halftime — before defeating Elizabeth City State University 26-19.
The Panthers have won six of the last seven games and are 15-4 under Coach Alvin Parker in two seasons.
Quarterback Khalid Morris passed for 173 yards and Tabyus Taylor led the running game with 98 yards and a touchdown.
Hakeem Holland, a converted running back, caught the winning touchdown pass from Morris late in the fourth quarter. In 2015, Holland rushed for 1,012 yards and 10 touchdowns and was named All-CIAA.
Xzavier Hines, a sophomore lineman from Maryland, led defensively against the Elizabeth City Vikings, with three tackles for losses, two forced fumbles and three quarterback hurries causing incompletions.
If century-old backyard rivalries are your passion, VUU versus VSU is one game any fan can embrace.
Only South Dakota Mines versus Black Hills State, S.D. (1895) and Emporia State, Kan., versus Washburn, Kan. (1899) have deeper roots, according to NCAA history.
VUU and VSU began playing in 1900, according to NCAA records. The Panthers lead the series 56-45-9, according to the VUU record book.
VUU defeated VSU last year at Hovey Field. VSU prevailed in 2017 and went on to win the CIAA title and advance to the NCAAs.
Word of caution: The NCAA playoff selections can sometimes be puzzling. VUU felt that last year with an 8-2 record, but failed to make the cut.
A possible party-pooper might be the CIAA Southern Division champ, if it should upset Bowie State in Salem. Then that team would get the CIAA's automatic berth, hurting the chances of VSU and VUU.
But this seems sure: The loser this Saturday in Ettrick likely will be out, and the winner will maintain high hopes of playing at least one more game.
As long as there is a crack in a door, at least one team will try and race through it.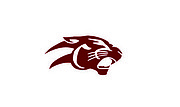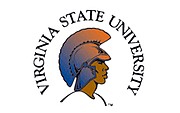 Saturday, Nov. 9
Virginia Union University plays Virginia State University
at Rogers Stadium in Ettrick.
Kickoff: 2 p.m.
Game to be broadcast on WNTW 92.7 FM and WVST 91.3 FM.