Looking back at Coach Richard McFee's talented Falcons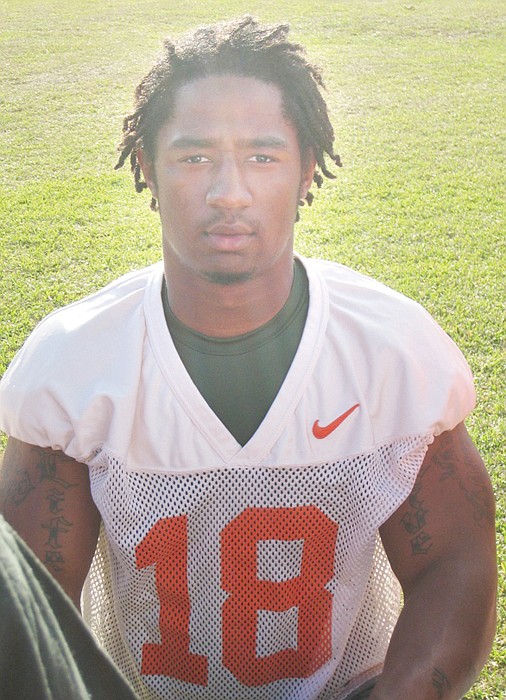 Big-time football prospects are rare in Richmond now, but it wasn't always that way.
Not so long ago, there was an abundance of talent in the city, with much of it on display at Huguenot High School on Forest Hill Avenue.
Under Coach Richard McFee, at least 16 Falcons signed with NCAA Power Five conferences with six advancing to the NFL.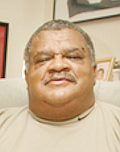 McFee's squads were 143-73 between 1988 and 2007 with three Central Region, Division 5 crowns.
HHS went to the State final in 1988 (losing to E.C. Glass) and 1998 (losing to Hampton) and to the semifinals in 1992 (losing to Bethel).
A native Richmonder, McFee had served as Lou Anderson's assistant at Maggie Walker High and as defensive coordinator at Virginia Union before going to Huguenot.
Here's at least a partial list of former HHS standouts who played for Power Five schools representing the ACC, Southeastern, Big 10, Big 12 and Pac 12.
• Corey Holliday, North Carolina
• Jerry Jerman, Georgia
• Carl Smith, Virginia
• Bryan Still, Virginia Tech
• Renard Cox, Maryland
• Bruce Branch, Penn State
• Marcus McFee, Penn State
• Eric Sturdifen, Penn State
• David Terrell, Michigan
• Dedrick Epps, Miami
• Ray McKenzie, Virginia
• Calvin Edwards, Wake Forest
• Wendell Taylor, Wake Forest
• Anthony Coles, North Carolina
• Rachard Crawford, Rutgers
• Trevor Robinson, Ohio State
• Also Jay Scott, Army
Terrell, Still, Cox, Epps, Holliday and Branch all played in
NFL.